For Kiernan and brothers and sisters like him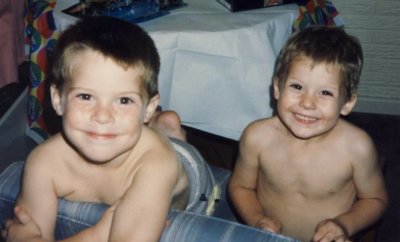 Thank you for seeing the value in our unique approach to improving mental health outcomes for everyone. Every little bit helps us in reducing the pain and suffering associated with traumatic brain injuries and preventing veteran suicide. 
All donations are tax deductible. 
EIN: 87-2962189